Industrie 4.0 bei Drücker Steuerungssysteme
Industrie 4.0: DRÜCKER Steuerungssysteme treibt die Digitalisierung voran!

Internet of Things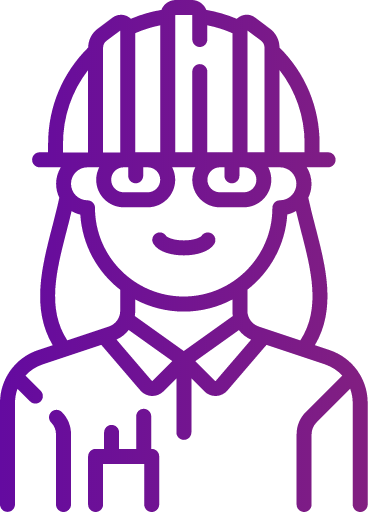 Cloud Services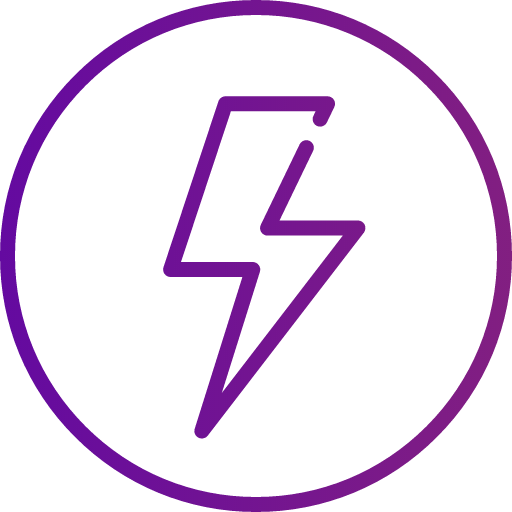 Künstliche Intelligenz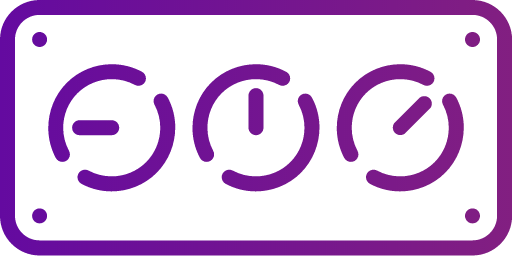 Machine Learning
Unser Ansatz für Industrie 4.0 für Steuerungssysteme und Leittechnik
Digitalisierung ist der Oberbegriff für den digitalen Wandel der Gesellschaft und der Wirtschaft.
Er bezeichnet den Übergang des von analogen Technologien geprägten Industriezeitalters
hin zum Zeitalter von Wissen und Kreativität, das durch digitale Technologien und digitale Innovationen geprägt wird.
Edge to Enterprise ist unser ganzheitlicher Ansatz zur Digitalisierung von Fertigstätten, Werken und Liegenschaften
Haben Sie Fragen zur DRÜCKER Steuerungssysteme GmbH und unserem Leistungsangebot?




© 1985 – 2023 | DRÜCKER Steuerungssysteme GmbH