Infrastruktur bei Drücker Steuerungssysteme
DRÜCKER Steuerungssysteme ist der Experte für Infrastruktur!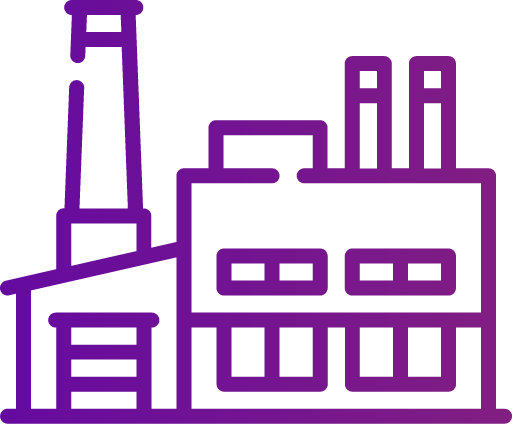 Facility Management

Smart Grid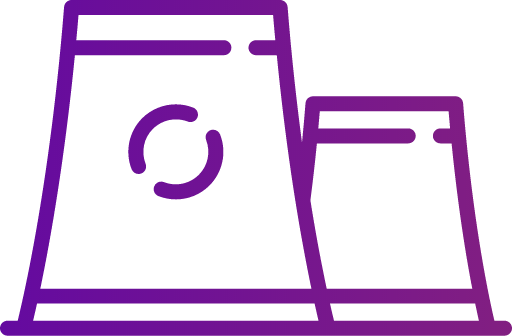 Energiemanagement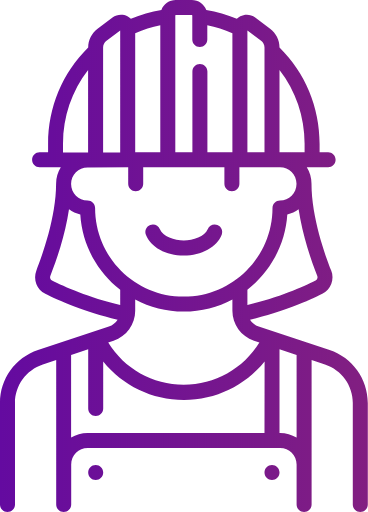 Predictive Maintenance
Unser Ansatz für Gebäudeleittechnik für Steuerungssysteme und Leittechnik
FAMS: Facility Asset Management Suite
Die Facility Asset Software-Suite von Drücker Steuerungssysteme ist ein Anwendungspaket mit zusammengehörenden Objekten auf Basis der System Platform für eine State of the Art Leitstandslösung für Gebäude, Werke, Liegenschaften und prozesstechnische Anlagen.
Haben Sie Fragen zur DRÜCKER Steuerungssysteme GmbH und unserem Leistungsangebot?




© 1985 – 2023 | DRÜCKER Steuerungssysteme GmbH