Infrastructure from Drücker Steuerungssysteme
DRÜCKER Steuerungssysteme is the expert for infrastructure!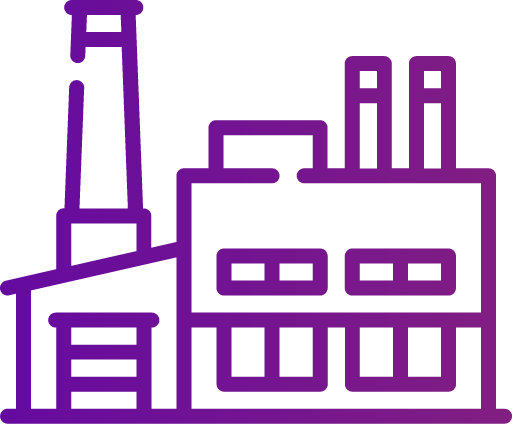 Facility Management

Smart Grid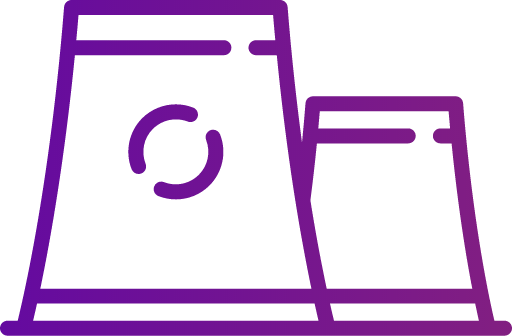 Energy management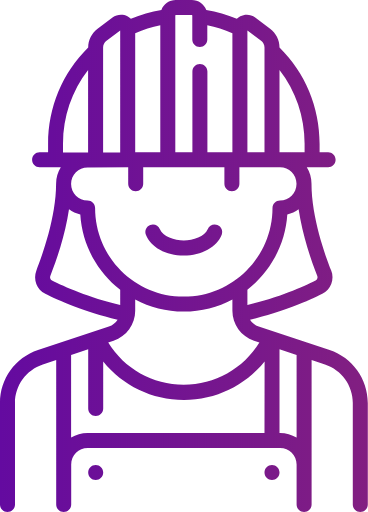 Predictive Maintenance
Our approach for building management systems for control systems and operating technology.
FAMS: Facility Asset Management Suite
The Facility Asset Software Suite from Drücker Steuerungssysteme is an application package with associated objects based on the system platform for a state-of-the-art type control system for buildings, factories, real estate, and process engineering plants.
Do you have questions about DRÜCKER Steuerungssysteme GmbH and our range of services?
Are you looking for information on a specific Industrial Automation or Digital Services solution?
Do you specifically want to know how to optimally lead your company into the digital future?
We are by your side and we will advise you. Personally. Not binding. Competently.





© 1985 – 2022 | DRÜCKER Steuerungssysteme GmbH