Testimonials for Drücker Systemsteuerung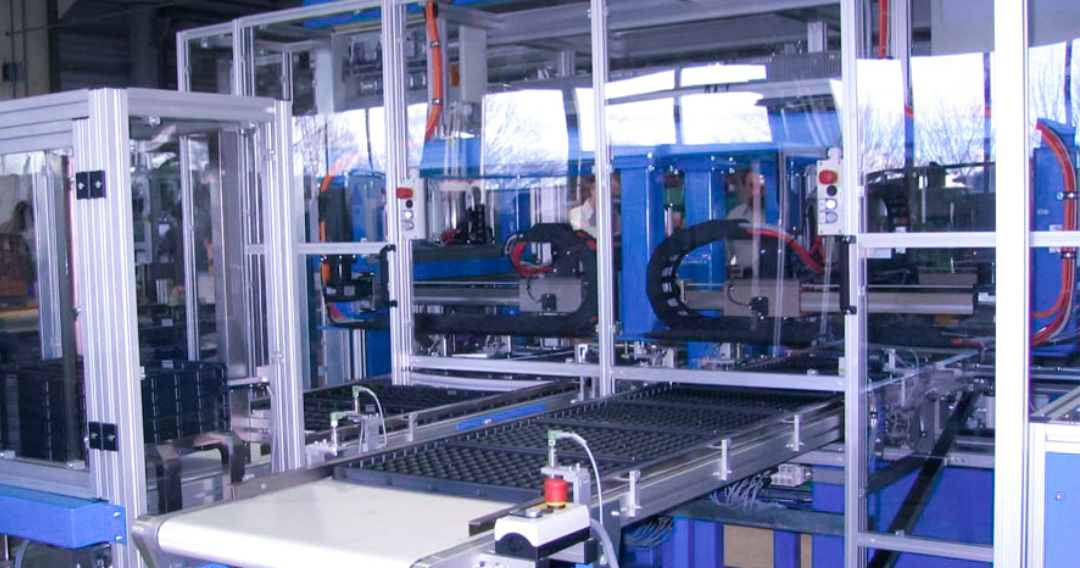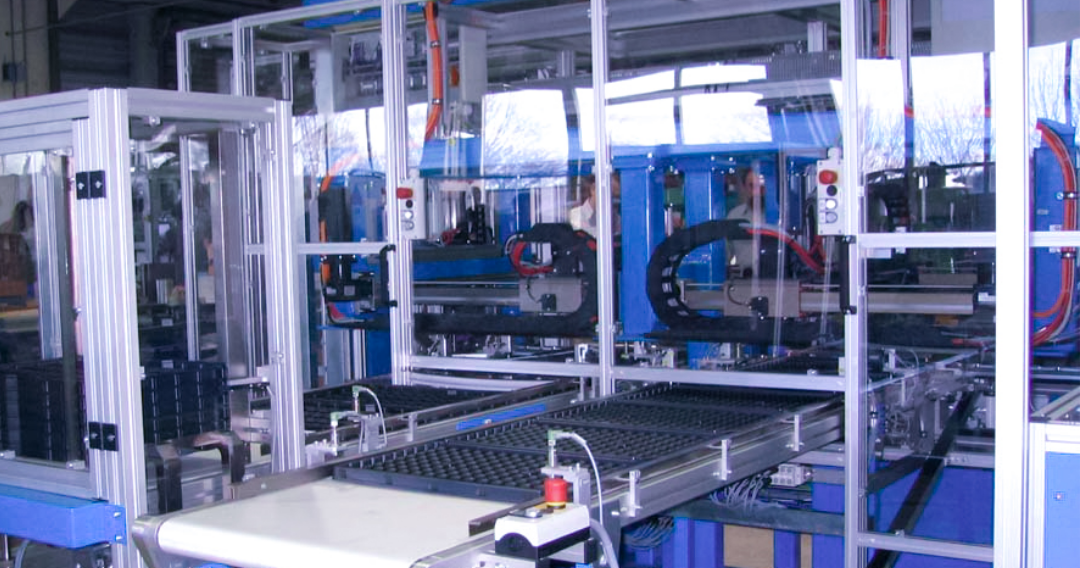 DRÜCKER Steuerungssysteme offers exciting solutions for many industries
Since 1985, we have been working in various industries for a wide variety of customers.
With our knowledge and many years of experience, we internationally handle projects for:
Plant Construction
Automated parking systems
Automotive
Automotive Supplier
Semiconductor/Chip Industrie
Energy marketing
Conveying Systems
Home and large appliances
Building management system
Building management
Storage and distribuition centers
Warehouse logistics
Food
Mechanical engineering
Medicine
Paper processing
Pharmaceutical
Renewable Energy
Retrofitting of machinery & plants
Solar
Steel production
Wind Energy
Cement
Successful projects, satisfied customers:
druecker
2021-01-19T13:52:09+01:00
Roche | Factory Mannheim - FDA compliant visualization systems in the logistics center for diagnostics - Roche Diagnostics GmbH is one of the world's leading healthcare companies and worldeader for diagnostics. The Mannheim plant with it's 6500 [...]
Drücker Steuerungssysteme entrusts highly qualified partnerships for optimal automation!
We entrust on close partnerships with reliable specialists - for individual and efficient automation solutions of our customers. See for yourself: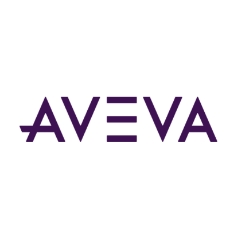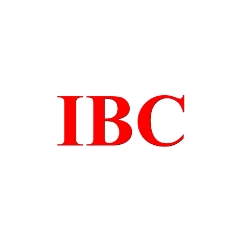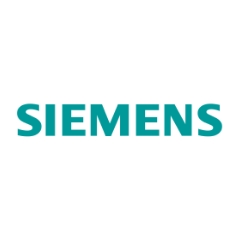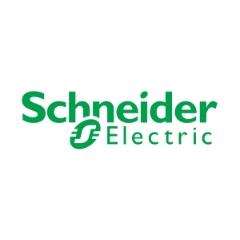 Do you have questions about DRÜCKER Steuerungssysteme GmbH and our range of services?
Are you looking for information on a specific Industrial Automation or Digital Services solution?
Do you specifically want to know how to optimally lead your company into the digital future?
We are by your side and we will advise you. Personally. Not binding. Competently.





© 1985 – 2022 | DRÜCKER Steuerungssysteme GmbH