Contact Drücker Steuerungssysteme
Drücker Steuerungssysteme GmbH is here for you! Do you any questions?
Are you interessted in a specific solution? Please reach out to us now.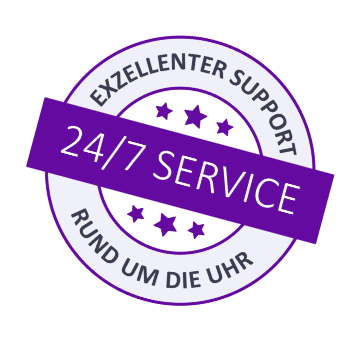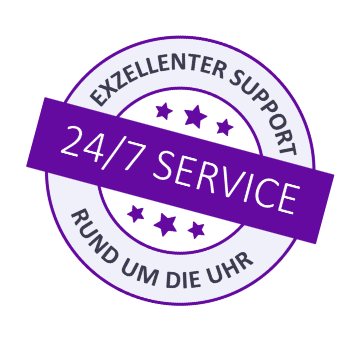 Do you have questions about DRÜCKER Steuerungssysteme GmbH and our range of services?
Are you looking for information on a specific Industrial Automation or Digital Services solution?
Do you specifically want to know how to optimally lead your company into the digital future?
We are by your side and we will advise you. Personally. Not binding. Competently.




© 1985 – 2023 | DRÜCKER Steuerungssysteme GmbH