Partners of the Drücker Steuerungssysteme
For our successful projects, we resort to reliable partners.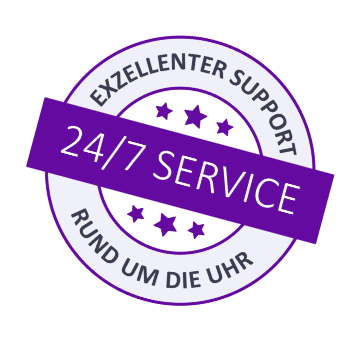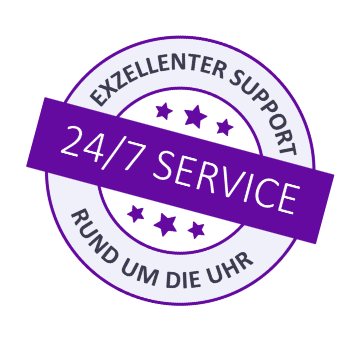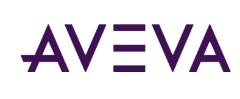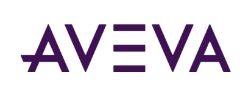 AVEVA Group
A complex infrastructure does not necessarily indicate bad performance. Changes do not always lead to cost overruns. We show you how to take control.


Siemens Solution Partner
You have over 1,600 partners in more than 80 counties available worldwide. each of them is familiar with the products and systems of Siemens. Everyone is a proven expert in their field - selected, qualified, and certified by Siemens. And all partners are committed to our Principle Ingenuity for Life: With ingenuity and engineering, you will work on sustainable solutions for your automation tasks.


Schneider Electric
Schneider Electric is a multinational company specializing in automation technologies. The company offers solutions for building services, power distribution, industrial automation and data centers.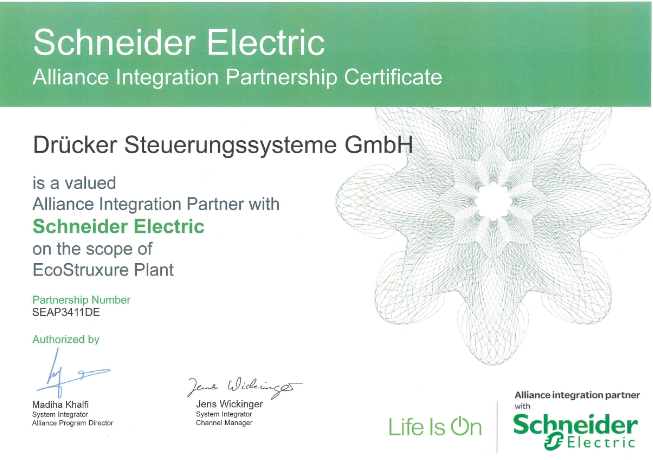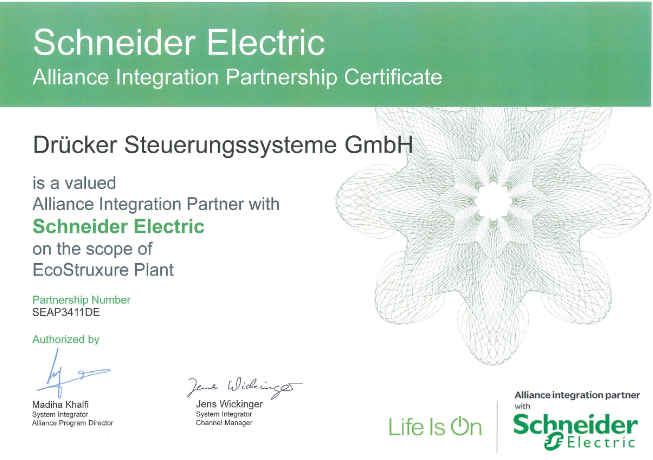 WIN-911 is a leading provider of alarming systems and offers innovative solutions for monitoring and alarming of industrial processes. We are the exclusive distributor and integrator of WIN-911 in Germany. The partnership with Win-911 allows us to implement first-class alarm management solutions tailored to the individual requirements and needs of our customers.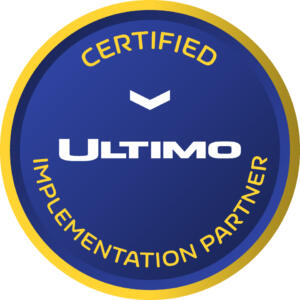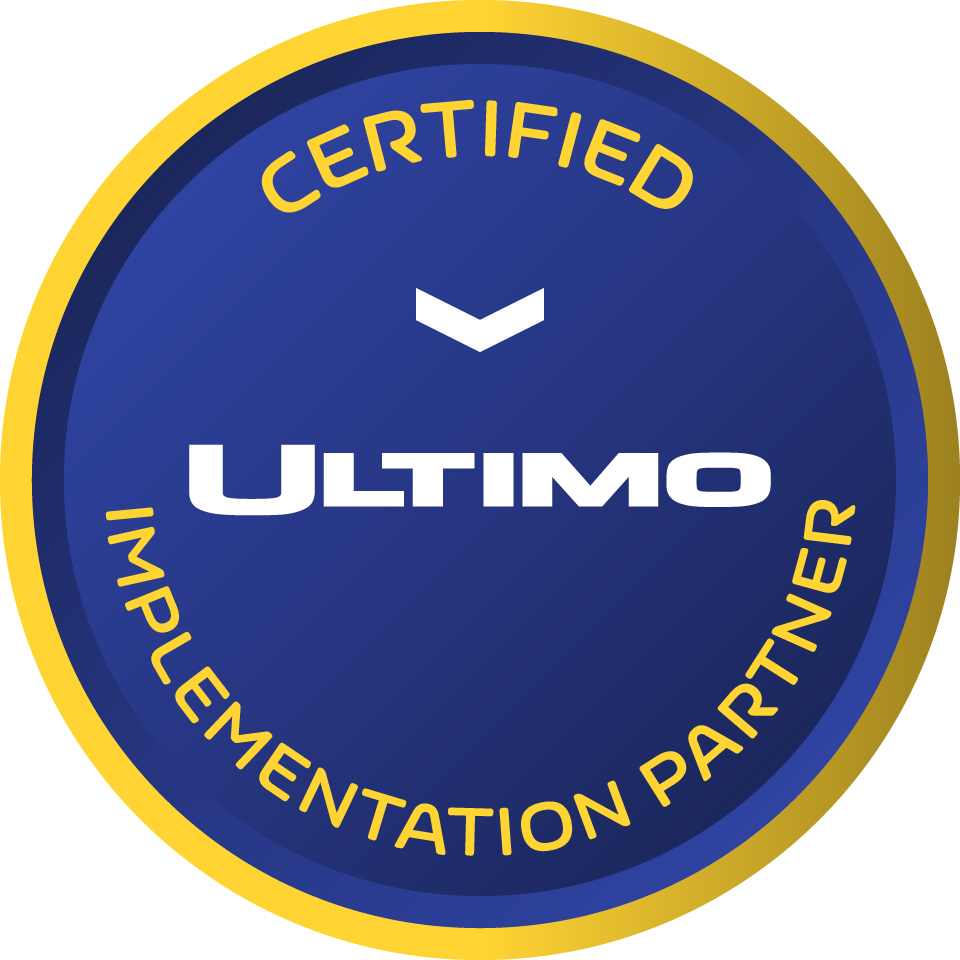 Ultimo
Ultimo is a renowned provider of best-in-class software solutions for enterprise resource management. With their focus on increasing efficiency and optimizing processes, they offer innovative solutions for various industries. Their extensive modules and functions provide effective management of assets, machines, vehicles, IT systems and employees. Ultimo helps companies make optimal use of their resources, reduce costs and maximize productivity, resulting in a long-term increase in operational performance.

Deutsche Hochschule Baden-Württemberg
Center for Advanced Studies (DHBW CAS)
A dual partnership offers numerous advantages for both sides. For the students, it means that they not only acquire theoretical knowledge, but can also gain practical experience in a company. For us as a company, the cooperation with the DHBW offers the opportunity to recruit qualified junior staff and promote them at an early stage.
We are therefore proud to be part of the dual training system and to make our contribution to the training of qualified specialists.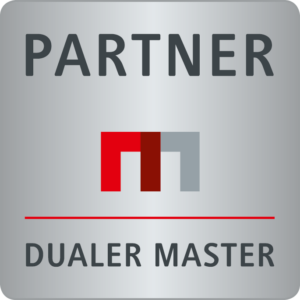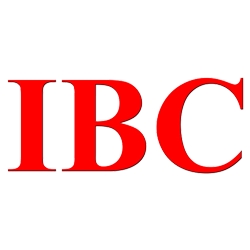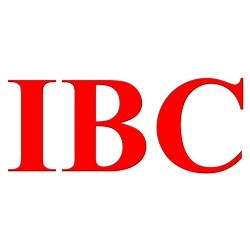 IBC Raif GmbH
The IBC Raif GmbH from Plochingen near Stuttgart is the contact for high-quality and innovative security solutions worldwide. The over 20 years of experience in the security industry is their foundation for successful cooperation with its customers.
Do you have questions about DRÜCKER Steuerungssysteme GmbH and our range of services?




© 1985 – 2023 | DRÜCKER Steuerungssysteme GmbH