Partners of the Drücker Steuerungssysteme
For our successful projects, we resort to reliable partners.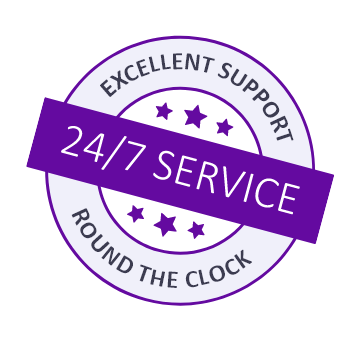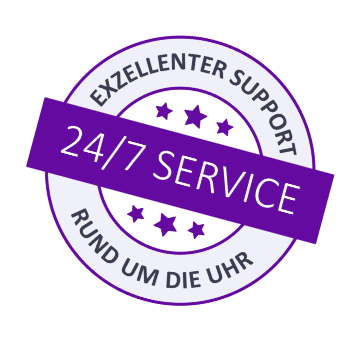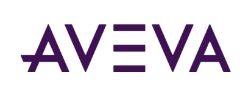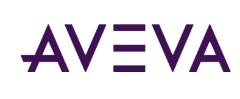 AVEVA Group
A complex infrastructure does not necessarily indicate bad performance. Changes do not always lead to cost overruns. We show you how to take control.


Siemens Solution Partner
You have over 1,600 partners in more than 80 counties available worldwide. each of them is familiar with the products and systems of Siemens. Everyone is a proven expert in their field - selected, qualified, and certified by Siemens. And all partners are committed to our Principle Ingenuity for Life: With ingenuity and engineering, you will work on sustainable solutions for your automation tasks.


Schneider Electric
Schneider Electric is a European company with a Board of Directors. The Chairman and Chief Executive Officer is Jean-Pascal Tricoire, who was appointed Chairman and CEO 25 April 2013.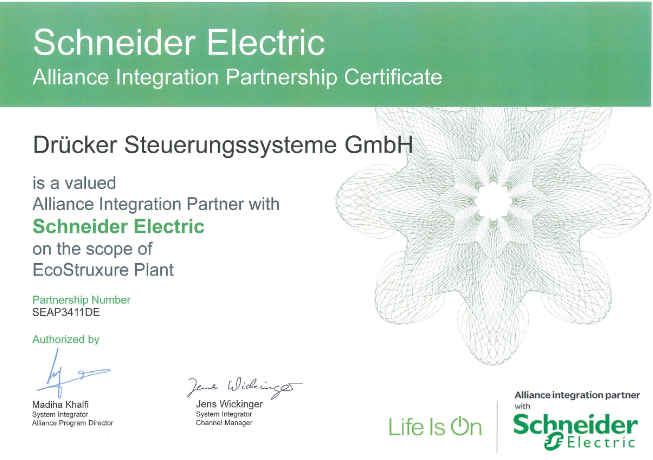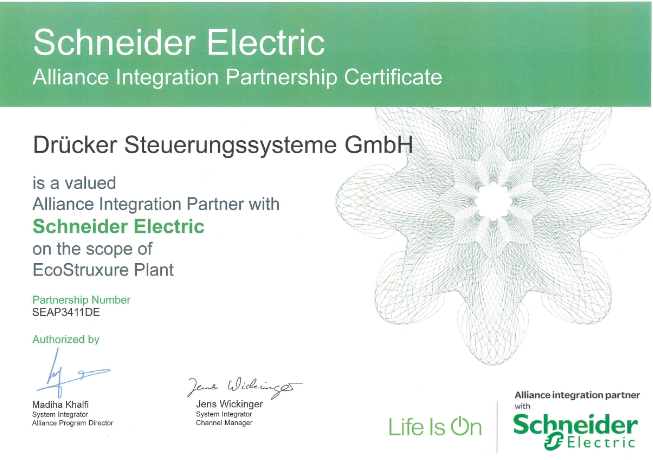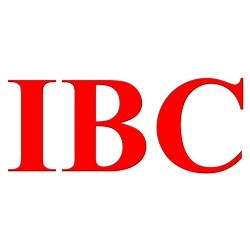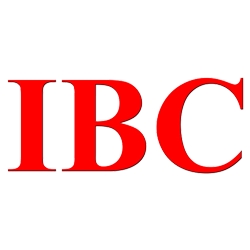 IBC Raif GmbH
The IBC Raif GmbH from Plochingen near Stuttgart is the contact for high-quality and innovative security solutions worldwide. The over 20 years of experience in the security industry is their foundation for successful cooperation with its customers.
Do you have questions about DRÜCKER Steuerungssysteme GmbH and our range of services?
Are you looking for information on a specific Industrial Automation or Digital Services solution?
Do you specifically want to know how to optimally lead your company into the digital future?
We are by your side and we will advise you. Personally. Not binding. Competently.





© 1985 – 2023 | DRÜCKER Steuerungssysteme GmbH