Careers at Drücker Steuerungssysteme
As an owner-operated SME, DRÜCKER Steuerungssysteme offers you an optimal platform for self-development. We are unique in our short decision-making processes and a degree of personal responsibility.
Support a dynamic and successful team with your strengths.
Our vacancies at
DRÜCKER Steuerungssysteme
Not the right job for you?
Although non of our current job offers is perfect for you, that does not have to be the end. We look forward to your unsolicited application at any time. If you are a perfect fit, we will not let you go again.
This is what DRÜCKER Steuerungssysteme
offers you
A successful family business with short decision-making channels
ein dynamisches Team mit ca. 40 Kolleg*innen
ein abwechslungsreiches Tätigkeitsfeld
herausfordernde Aufgaben in einem hochqualifizierten Team
leistungsgerechte Vergütung und Entwicklungsperspektiven
ein unbefristetes Angestelltenverhältnis und ein offenes Betriebsklima
einen sicheren Arbeitsplatz in einem etablierten und innovativen Unternehmen
kontinuierliche Weiterentwicklung durch interne und externe Schulungen
eine intensive Einführungsphase
eine sehr spannende und abwechslungsreiche Tätigkeit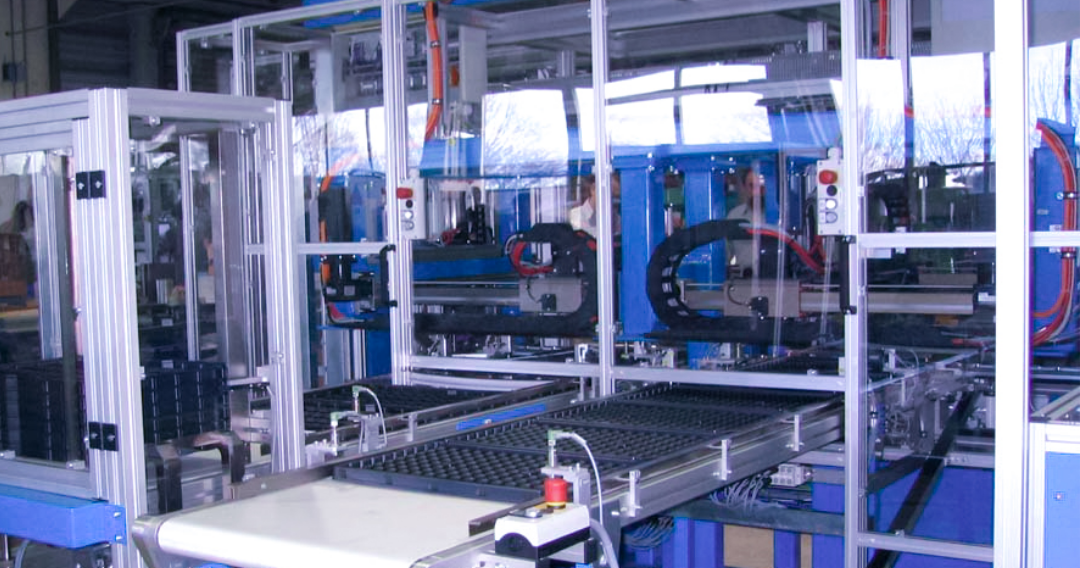 Bewerbungsprozess
1. Deine Bewerbung
Schicke uns einfach deine vollständigen Bewerbungsunterlagen zu – gerne per Mail oder lade deine Unterlagen hier hoch.
2. Telefoninterview
Wenn uns gefallen hat, was wir von dir sehen durften, wollen wir natürlich mehr. Ein erstes Kennenlernen findet über das Telefon statt. So bekommen wir noch einen besseren Eindruck von dir – und du natürlich auch von uns.
3. Persönliches Gespräch | Erste Runde
Im dritten Schritt lernen wir uns endlich persönlich kennen. Und du dann auch Uwe Drücker, der das Gespräch mit dir führen wird, sowie das restliche Team und unser Büro.
4. Persönliches Gespräch | Zweite Runde
Jetzt geht es um den Feinschliff. Du hast es nicht ohne Grund so weit geschafft. Im zweiten Gespräch kannst du Uwe und einzelne Teammitglieder noch mal besser kennen lernen und letzte Fragen klären. Wenn dann keine mehr offen sind, geht es an die Vertragsverhandlungen.
5. Willkommen im Team
Herzlichen Glückwunsch zu deiner Einstellung, du bist nun ein Teil von DRÜCKER Steuerungssysteme. Damit du bestmöglich bei uns ankommst und dich schnell zurecht findest, bekommst du einen Paten an deine Seite. Dieser ist dein direkter Ansprechpartner und hilft dir bei deiner Einarbeitung.
Do you have questions about DRÜCKER Steuerungssysteme GmbH and our range of services?




© 1985 – 2023 | DRÜCKER Steuerungssysteme GmbH