TEAMWORK is capitalized at DRÜCKER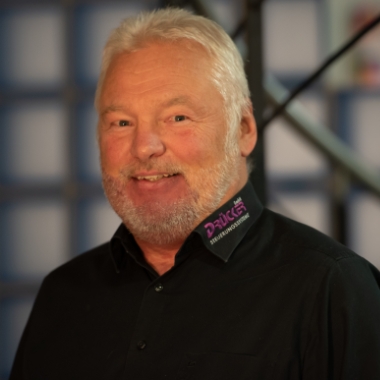 Managing Director
Albstrasse 10
73765 Neuhausen
07158-96668-0
info@Druecker.de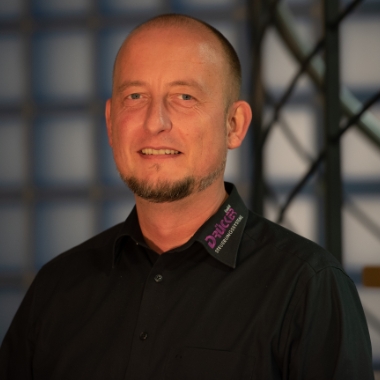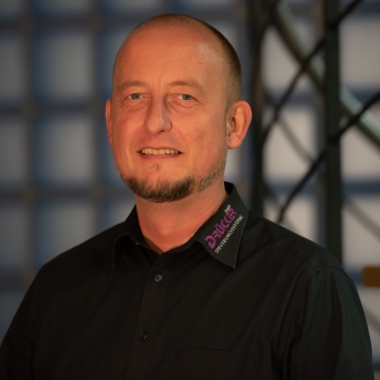 Managing Director
Albstrasse 10
73765 Neuhausen
07158-96668-0
info@Druecker.de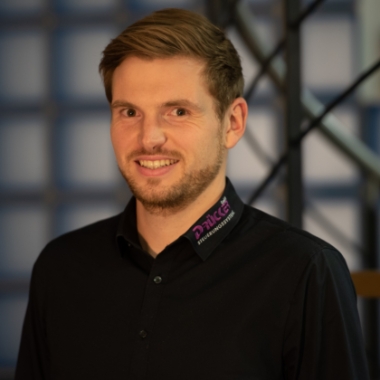 Application Engineer
Albstrasse 10
73765 Neuhausen
07158-96668-0
info@Druecker.de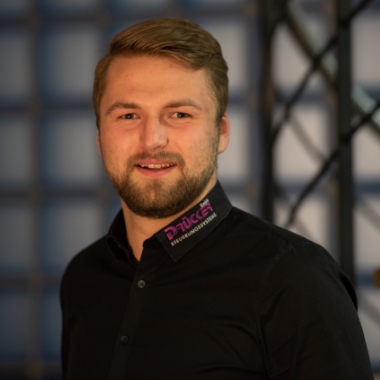 Application Engineer
Albstrasse 10
73765 Neuhausen
07158-96668-0
info@Druecker.de
Administration office and purchase
Albstrasse 10
73765 Neuhausen
07158-96668-0
info@Druecker.de
Workshop supervisor
Albstrasse 10
73765 Neuhausen
07158-96668-0
info@Druecker.de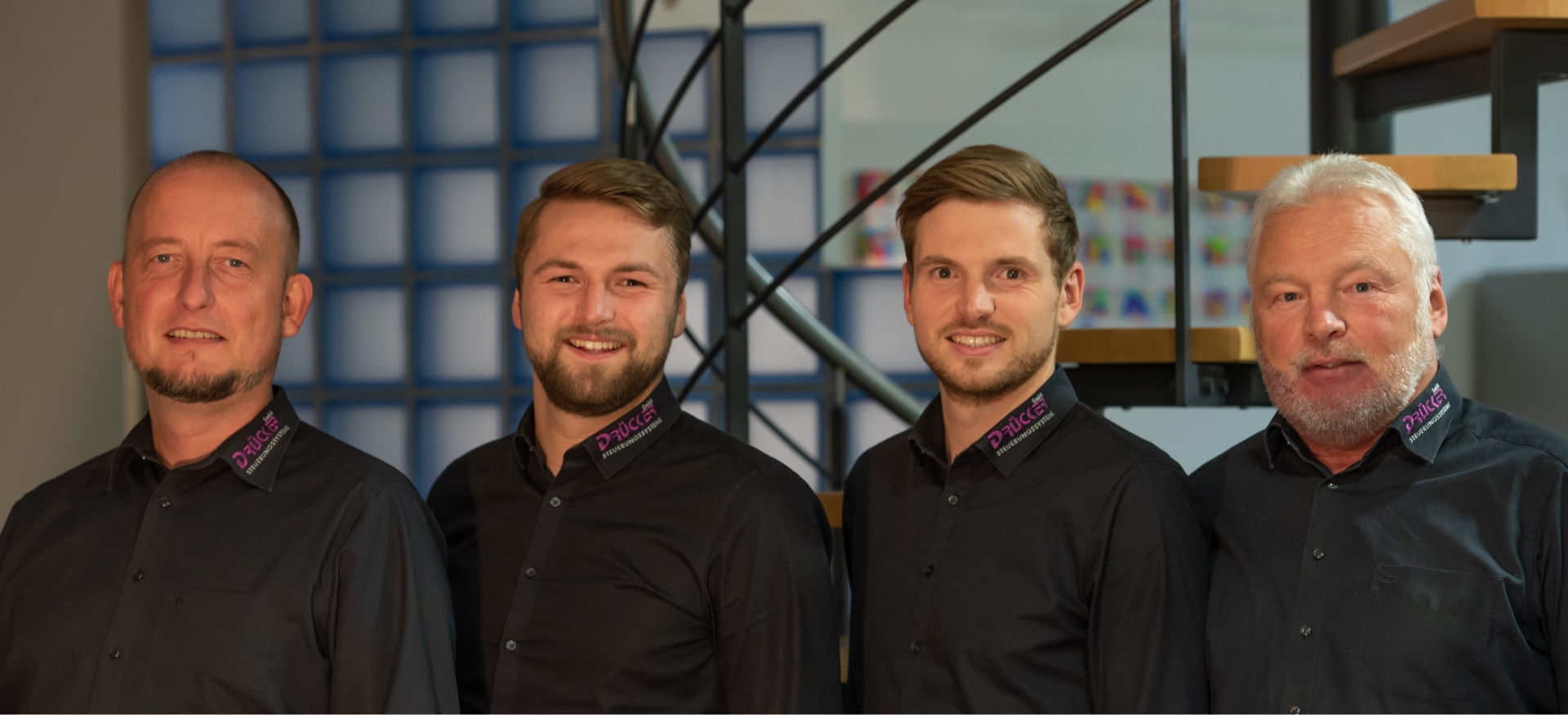 Do you have questions about DRÜCKER Steuerungssysteme GmbH and our range of services?
Are you looking for information on a specific Industrial Automation or Digital Services solution?
Do you specifically want to know how to optimally lead your company into the digital future?
We are by your side and we will advise you. Personally. Not binding. Competently.





© 1985 – 2022 | DRÜCKER Steuerungssysteme GmbH