Digital Services of the Drücker Steuerungssysteme
The Drücker Steuerungssysteme GmbH is a family-operated SME and we have many years of partnerships with the leading manufacturers in the field of industrial automation.
Our aspiration is developing customized solutions in collaboration with you. We are not restricted to a single manufacturer, but offer solutions tailored to the customers' project.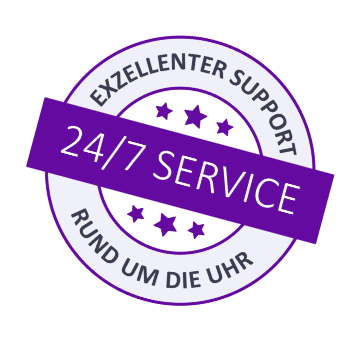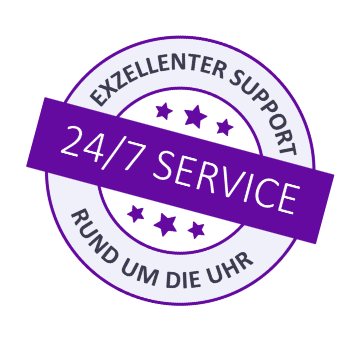 DRÜCKER – the Specialist for
digital services
The family business Drücker Steuerungssysteme Gmbh (equiv. Drücker Control Systems LLC) has been a specialist in the development of digital services for more than 25 years.
We offer our customers all necessary disciplines for a successful project.
The result: Successful projects, innovative solutions, satisfied customers, long-term employees, and prosperous business development.
Everything under one roof. See for yourself.
Drücker Steuerungssysteme entrusts highly qualified partnerships for strong digitalization!
We entrust on close partnerships with reliable specialists - for digital, individual, and efficient service solutions for our customers. See for yourself: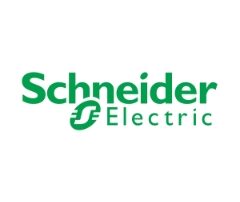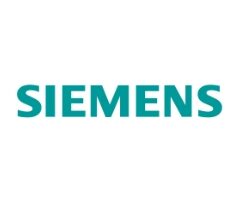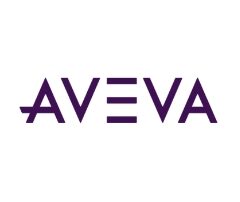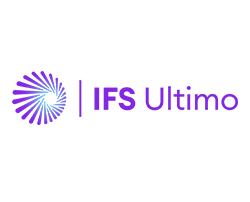 Do you have questions about DRÜCKER Steuerungssysteme GmbH and our range of services?




© 1985 – 2023 | DRÜCKER Steuerungssysteme GmbH