Retrofitting from Drücker Steuerungssysteme
With more than 35 years of experience in the field of control technology, we modernize your existing plant to save operational costs.
In collaboration with your engineers, our specialists develop a retrofitting concept with a timeline, fixed price, and warranty.
Retrofitting projects
In the age of reduced budgets, so-called retrofitting projects are becoming increasingly interesting. Instead of buying a new plant, old existing plants will be modernized. The mechanics are overhauled and the control technology replaced.
Through our many years of experience, we know the old controls, such as S5, Modicon, ABB Proconic, Bosch CL and many more - and we know the proven drives, frequency converters and measuring equipment. In cooperation with the customer's technologist, our specialists develop a retrofit concept with schedule, fixed price and warranty.
Usually, a host computer for logging process data is also budgeted for. We will have the right solution for you.
Overview of the benefits of retrofitting
Significant cost advantage over a new purchase
Environmentally friendly thanks to energy savings
Increase in plant productivity
Enabling adaptation of automation processes
Enabling connection to host computer for logging process data
State-of-the-art assemblies and long availability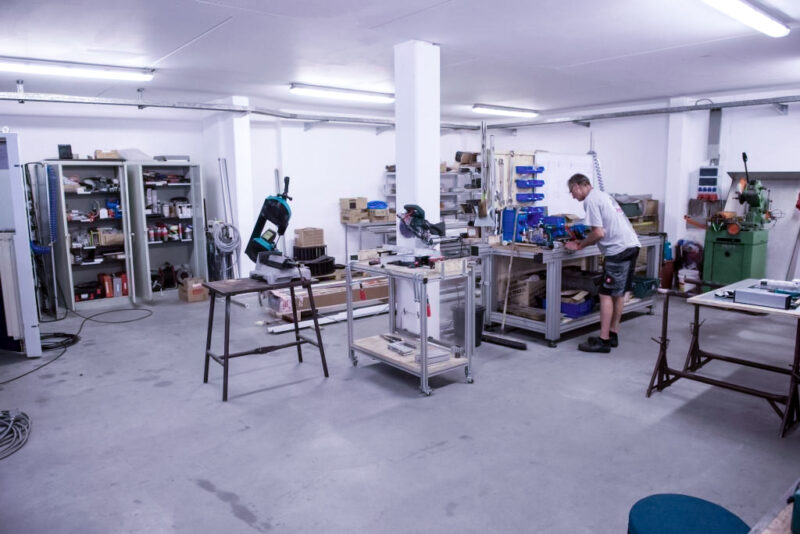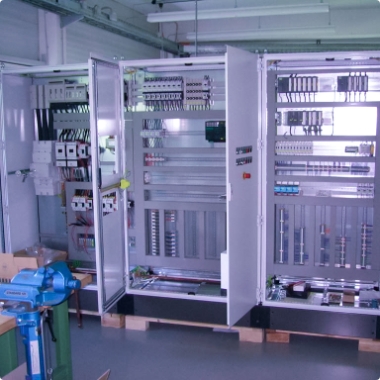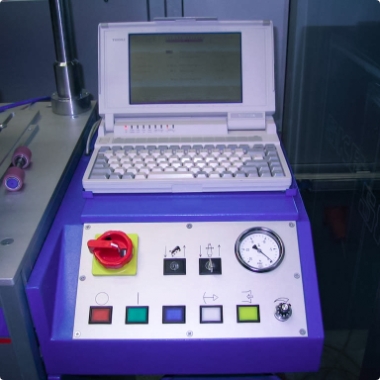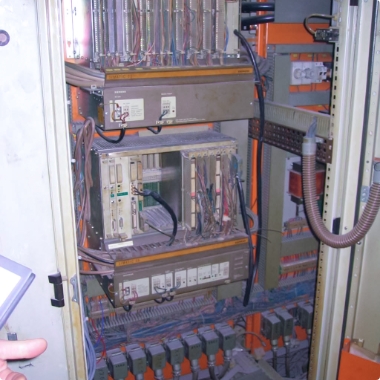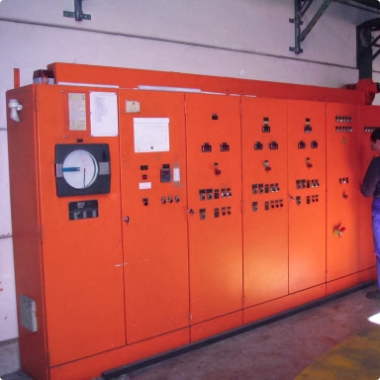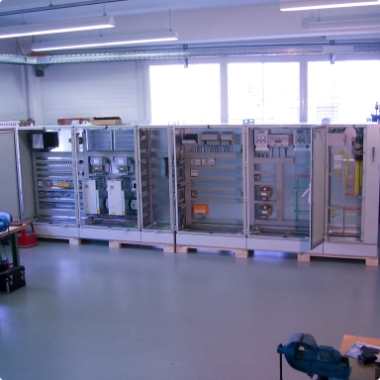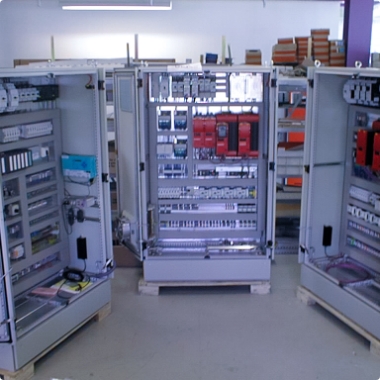 Retrofitting of Felsomat Interlinked line
We retrofit used interlinked production lines expertly. To do so, we will pick up the plants or plant parts in our machine shops and disassemble the items. The metal parts are cleaned with the dry ice blasting method. Missing system parts can be reproduced by us.
If the original drawings are no longer available, our construction department is able to reconstruct the system parts. We can shorten or extend the stands, axles, and linear slides. We manufacture new oil tubs and protective fences on request. Grippers and the handling of parts can be adapted or newly constructed according to customer requirements.
The control can be rebuilt by us, by equipping the control cabinet mounting plate with new components. The safety technology is redefined and constructed by us. The drives, servos, and cable traces are rebuilt. On request, we can take care of the CE certificate issuing.
As a controller we use the Siemens Sinumerik 840DSL with the safety-integrated function.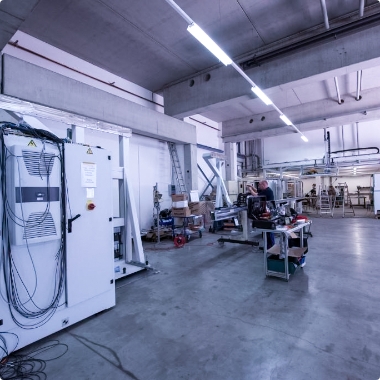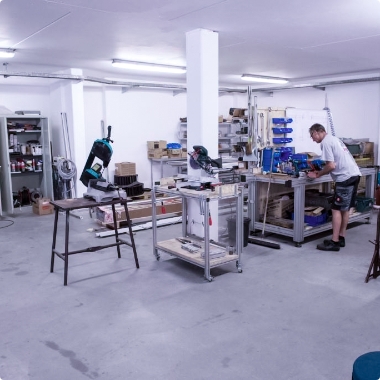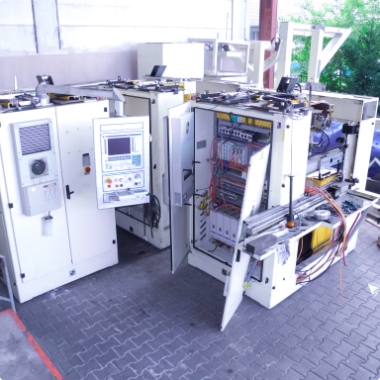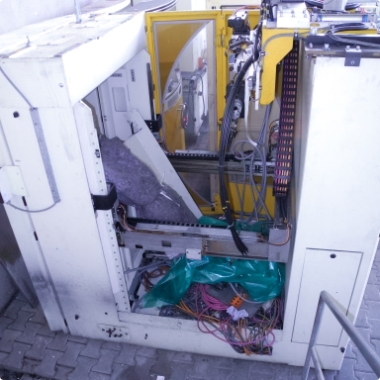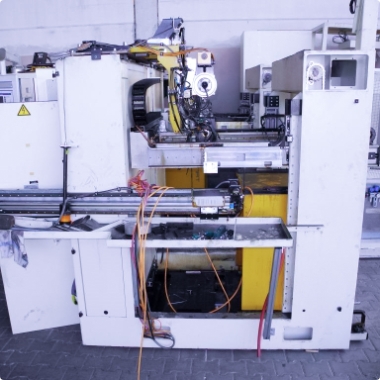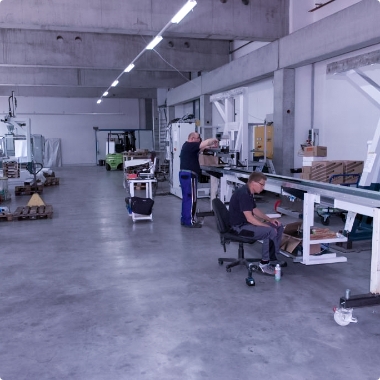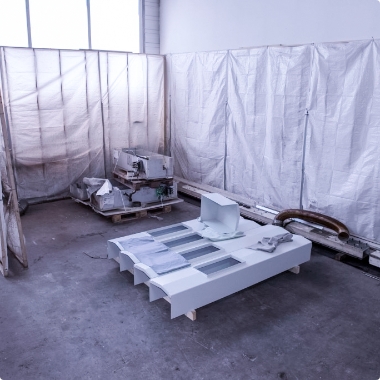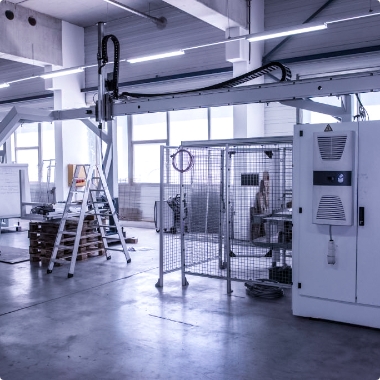 Do you have questions about DRÜCKER Steuerungssysteme GmbH and our range of services?




© 1985 – 2023 | DRÜCKER Steuerungssysteme GmbH