Shop Floor-IT from Drücker Steuerungssysteme
DRÜCKER Steuerungssysteme is expert for shop floor IT.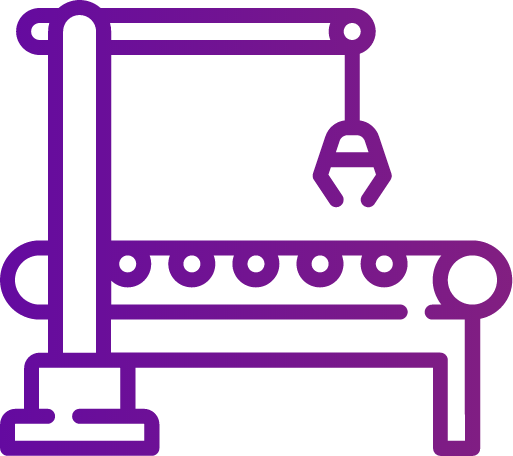 Process Data Acquisition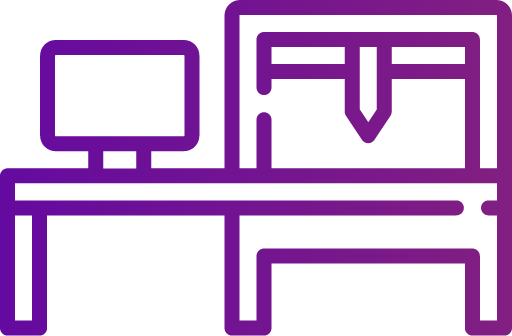 Traceability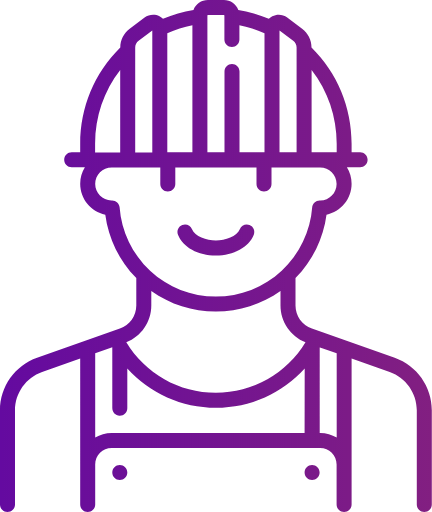 Reporting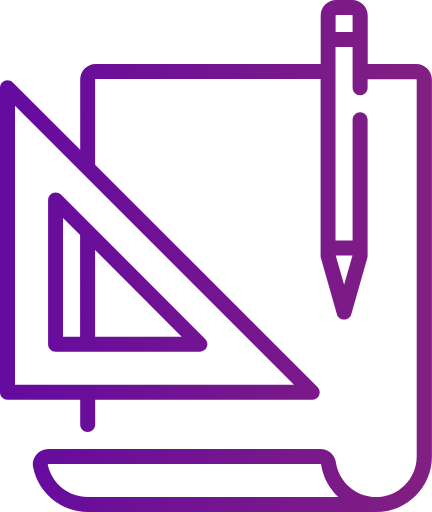 Visualization / Scada
Our approach for shop floor IT for control systems and operating technology
Drücker Steuerungssysteme bietet offers a comprehensive portfolio of industrial software solutions that support companies on the way to more efficiency and productivity.
Whether individually applied or integrated with each other, our shop floor IT represents a scalable approach, you can start small and grow as needed.
Do you have questions about DRÜCKER Steuerungssysteme GmbH and our range of services?
Are you looking for information on a specific Industrial Automation or Digital Services solution?
Do you specifically want to know how to optimally lead your company into the digital future?
We are by your side and we will advise you. Personally. Not binding. Competently.





© 1985 – 2023 | DRÜCKER Steuerungssysteme GmbH