Shop Floor-IT from Drücker Steuerungssysteme
DRÜCKER Steuerungssysteme is expert for shop floor IT.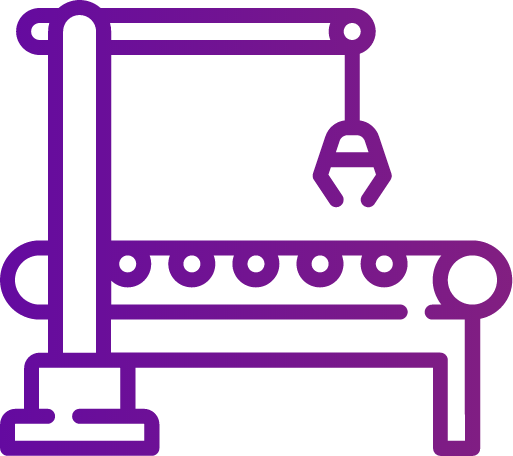 Process Data Acquisition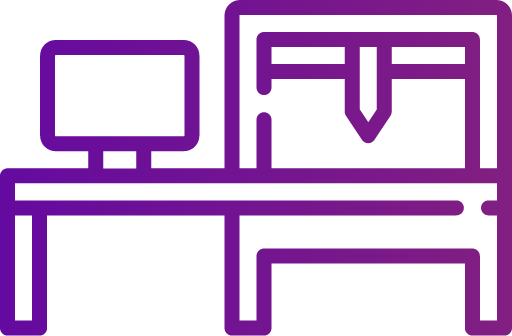 Traceability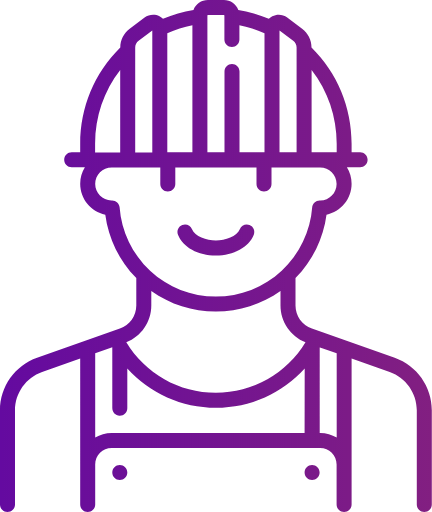 Reporting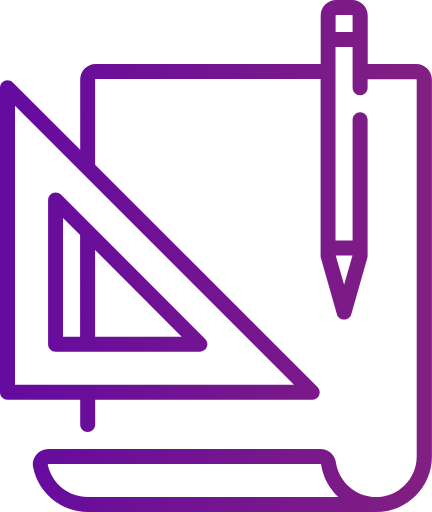 Visualization / Scada
Our approach for shop floor IT for control systems and operating technology
Drücker Steuerungssysteme bietet offers a comprehensive portfolio of industrial software solutions that support companies on the way to more efficiency and productivity.
Whether individually applied or integrated with each other, our shop floor IT represents a scalable approach, you can start small and grow as needed.
Do you have questions about DRÜCKER Steuerungssysteme GmbH and our range of services?




© 1985 – 2023 | DRÜCKER Steuerungssysteme GmbH