DRÜCKER Steuerungssysteme is a family business
The family business Drücker Steuerungssysteme Gmbh (equiv. Drücker Control Systems LLC) has been a specialist in the development of industrial automation, control systems, and digital solutions for more than 35 years.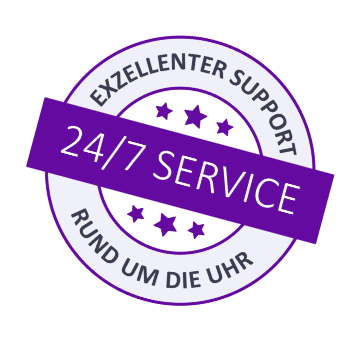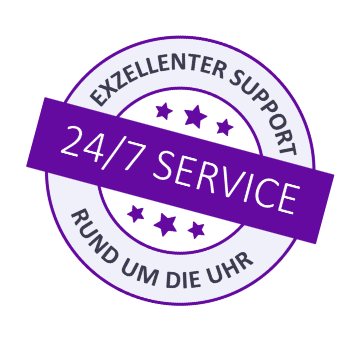 DRÜCKER – The Specialist for
Industrial Automation and Digital Services
The company's headquarters is in Neuhausen auf den Fildern near Stuttgart, Germany. Overall, around 40 employees are involved in the success of the owner-operated SME.
Our philosophy: "You, as the customer, are the focus for the employees of the Drücker Steuerungssyteme GmbH. Your satisfaction is our incentive ".
Our work ethos puts customers in the center for the ideal solution
With the development of industrial automation and control solutions, we enable the realization of complex plants worldwide. We have established ourselves as leading company programming Digital Services for the industry. We work agile and customer-oriented in both, the progression of existing solutions, and the development of new processes. Customer satisfaction is our top priority. Therefore, we offer individual solutions for your requirements and preferences together with a competent network of leading partner companies.
Using state-of-the-art technologies for CAD planning, programming tools, hardware selection, security technology, and manufacturing these requirements can be met. Modern quality and project management accompany the project execution.
The result:
Successful projects, innovative solutions, satisfied customers, long-term employees, and prosperous business development.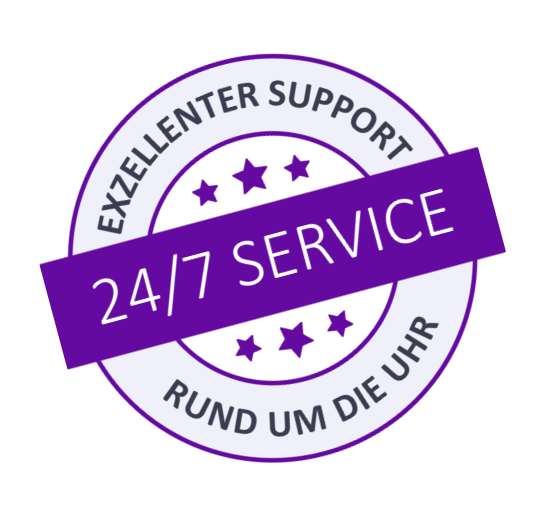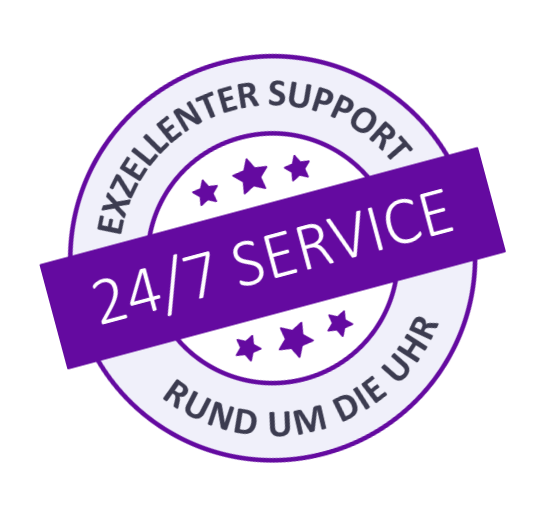 Excellent service and 24/7 Support:
We are here for you!
We are there for you - whenever you need our support. Every day we deal with the different plants from all epochs of automation technology.
Complex automation systems require regular maintenance and care. Consumption and process data must be examined, reorganized or archived. Process variables and recipes should be permanently saved. The essential system functions as well as the plant adjustments require a regular review.
For our shop floor IT customers, we therefore offer our 24/7 support in the 1-level area.
DRÜCKER Systemsteuerung relies on innovation
In 2002, the company Drücker Steuerungssysteme Gmbh was awarded the main prize "VR-Innovationspreis 2002" (Innovation Award) of the Volks- und Raiffeisenbanken as the most innovative company in Baden-Württemberg.


News on DRÜCKER GmbH
IFS Ultimo arbeitet mit Drücker zusammen, um anlagenintensive Unternehmen in Deutschland dabei zu unterstützen, die Vorteile der digitalen Fertigung zu nutzen. Die Kooperation von IFS Ultimo und Drücker Steuerungssysteme unterstützt anlagenintensive Unternehmen auf dem deutschen Markt, sodass diese von IFS Ultimos Enterprise Asset Management (EAM)-Lösungen profitieren können. Die neue Partnerschaft ermöglicht es Drücker, sein Serviceportfolio um [...]
Our new Software Democenter is ready. For the presentation of the latest software technologies, we have transformed our previous conference room into a Software Democenter. Here we now have the opportunity to present exciting software solutions in large format to our prospects, customers and partners. The events can be held in presence, hybrid, or online formats thanks [...]
Do you have questions about DRÜCKER Steuerungssysteme GmbH and our range of services?




© 1985 – 2023 | DRÜCKER Steuerungssysteme GmbH