Conveyor systems and warehouse logistics from Drücker Steuerungssysteme
For various customers in plant engineering, we build the entire control and operating technology. Usually, the locations are in Europe. The planning and design of the process technology are carried out in close cooperation with planners, plant manufacturers, and end customers.
DRÜCKER Steuerungssysteme is the specialist for conveyor systems
The assembly, commissioning and training is done by our experienced team at your or the end customer's site. On request, our service technicians ensure the long-term smooth operation far beyond the warranty period.
For various aluminum extrusion plants in Europe, we have entirely automated the conveyor systems.
Ob es sich hier um Längs- oder Querförderer, um Hallenkräne, Shuttlefahrzeuge, Heber und Aufzüge handelt oder ob ein Leitrechner mit Datenbank gefordert wird, die Lösung kommt aus einer Hand.
Our specialties in the field of conveyor systems and warehouse logistics
Order picking tower
We have integrated a special feautre into a cusomer's manufacturing process - a so-called "order picking tower".
In which gitterboxes are cached during production and provided to the factory on request.
These towers are amortized by savings in forklift traffic and reduced cycle times within one year.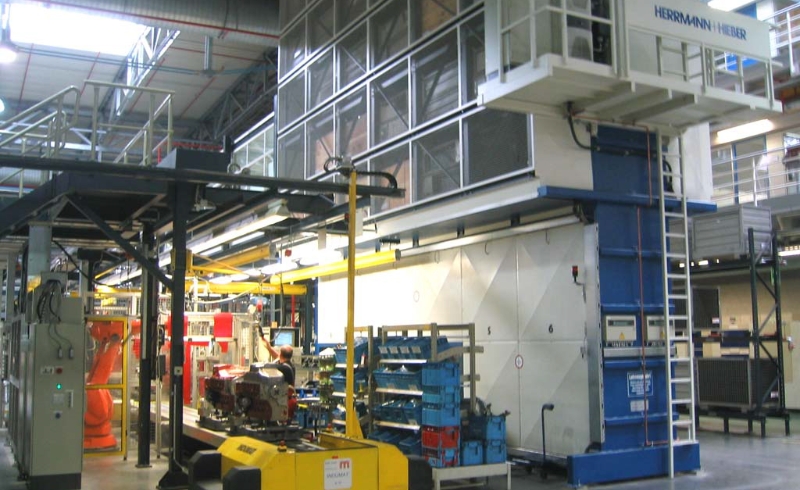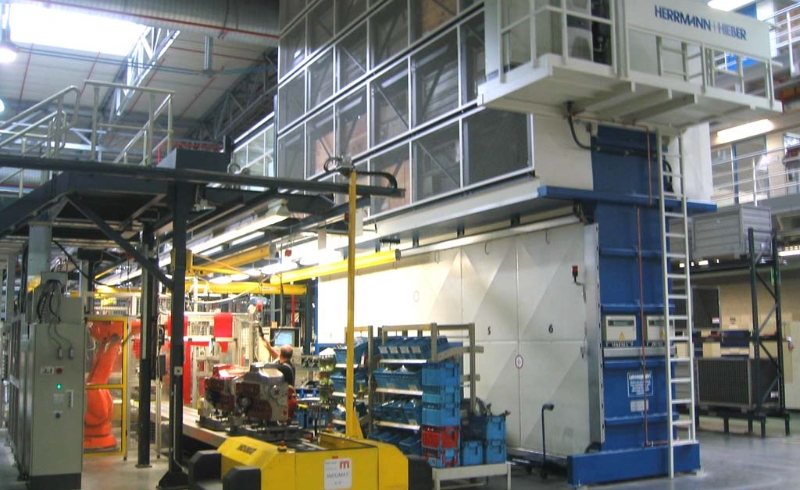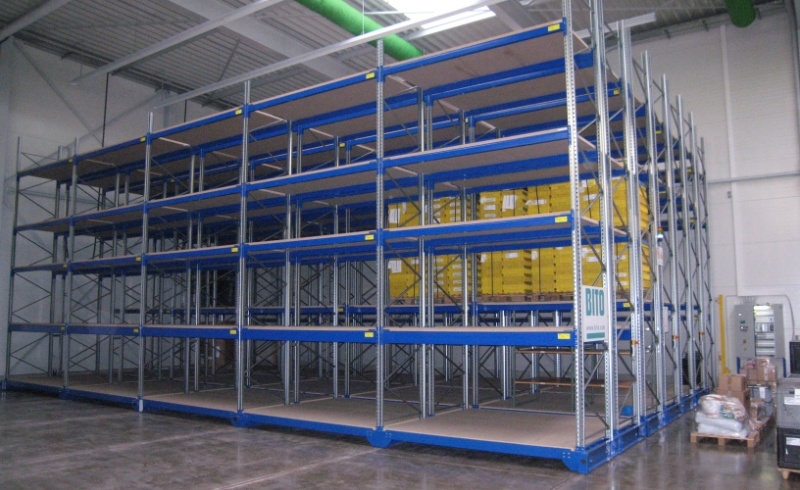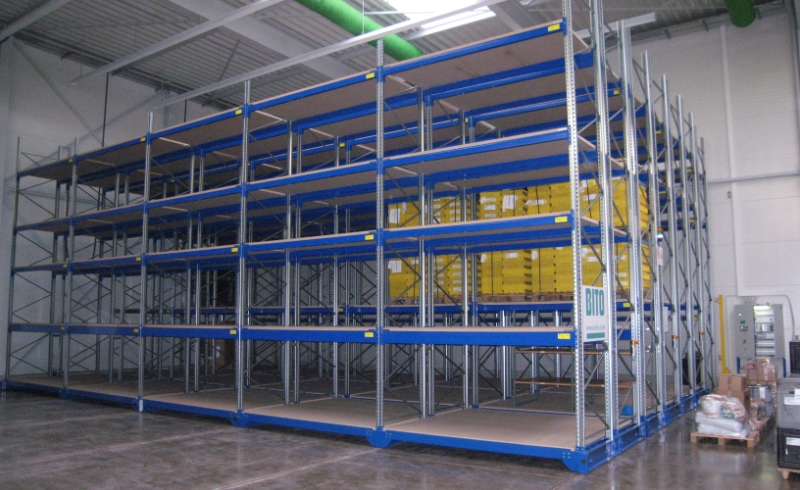 Warehouse logistics
Slidable storage shelf – 180% higher storage capacity – up to 50% space saving!
Storage area optimization and storage compression have become the most common keywords in storage costs. Whenever storage area should be optimally used and whenever the occupied area should be reduced to create new usable space, the use of movable shelf systems is the most efficient solution.
Compact storing enables, depending on the system used, up to a 180% increase in storage capacity and a 50% decrease in area, respectively. This yields a significant reduction in investment costs for new buildings. In conjunction with modern warehouse management, control concepts, sound planning and project support, we realize the future visions with our partner today.
Do you have questions about DRÜCKER Steuerungssysteme GmbH and our range of services?




© 1985 – 2023 | DRÜCKER Steuerungssysteme GmbH