Industry 4.0 from Drücker Steuerungssysteme
Indsutry 4.0 DRÜCKER Steuerungssysteme accelerates digitization!

Internet of Things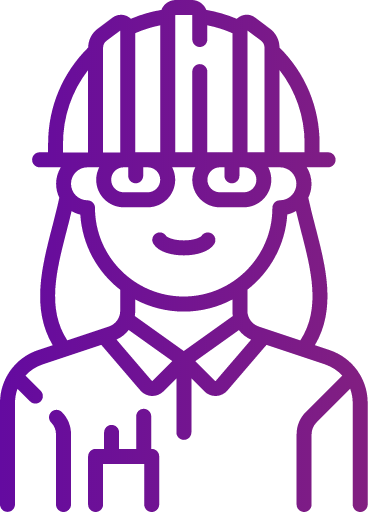 Cloud Services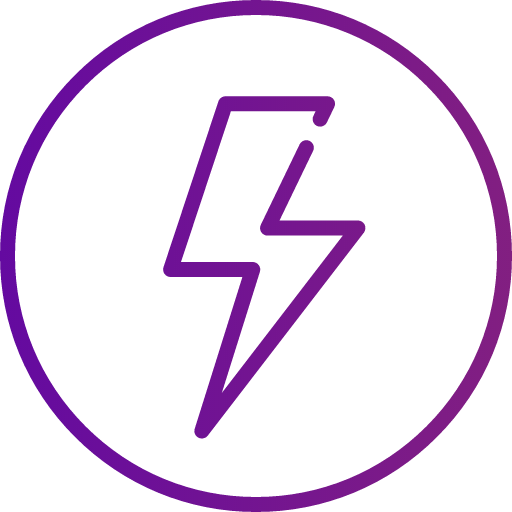 Artificial Intelligence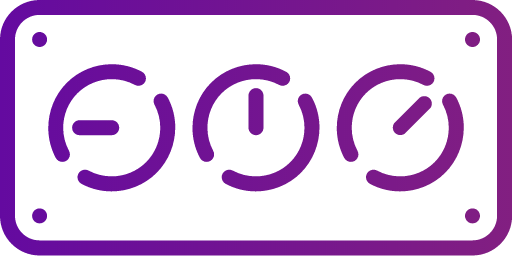 Machine Learning
Our approach for Industry 4.0 for control systems and operating technology
Digitalization is the umbrella term for the digital change of society and the economy.
It refers to the transition of the industrial age characterized by analog technologies towards the ago of knowledge and creativity, which is characterized by digital technologies and digital innovations.
Edge to Enterprise is our holistic approach to digitization of production lines, factories and real estate.
Do you have questions about DRÜCKER Steuerungssysteme GmbH and our range of services?




© 1985 – 2023 | DRÜCKER Steuerungssysteme GmbH