EAM Software from Drücker Steuerungssysteme
With enterprise asset management (EAM) software, you can optimize team productivity, maximize asset availability, and ensure a safe working environment. Experience unprecedented ROI with EAM software thanks to fast implementation processes, seamless integrations, and self-service application management.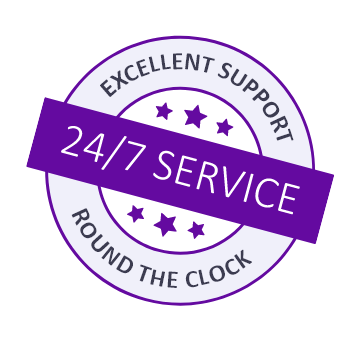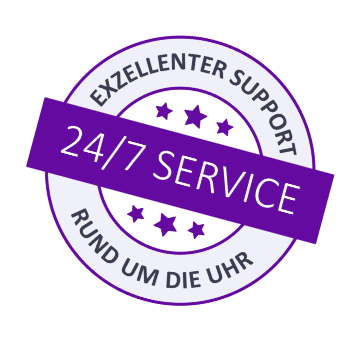 What is the EAM software from DRÜCKER?
An Enterprise Asset Management (EAM) system helps you manage your physical assets inside and outside the company. Of course, these physical assets in the form of machinery, equipment, etc. are very valuable. This means that enterprise asset management is a topic that should be taken seriously by all stakeholders, especially by management.
With an EAM system, maintenance departments can improve asset utilization and performance, control maintenance costs, and extend asset life.
We at DRÜCKER Steuerungssysteme create together with our technology partner the ideal solution for you and your line.
Your advantages with an EAM software by DRÜCKER
Increase the uptime of your equipment
Plan your maintenance activities in an orderly manner, perform preventive maintenance in a timely manner, and use the latest smart technologies to enable predictive maintenance.
Increase the service life of your equipment
Ihre Anlagen stellen einen großen Wert dar. Deshalb wollen Sie deren gesamten Lebenszyklus proaktiv optimieren. That way, you can maximize the return on your assets in a responsible and safe way.
Increase safety on the construction site
Bei Wartungsarbeiten muss die Arbeit sicher durchgeführt werden. The EAM software allows you to coordinate your HSE policy with work permits, LOTO (Lock Out, Tag Out) and accident management. This way, you better comply with key laws and regulations.
Manage your maintenance costs
With an EAM system, you keep track of costs and your maintenance budget. With mobile working, you increase efficiency and reduce costs even further.
The technology partner when it comes to EAM: Ultimo
Ultimo is the #1 flexible enterprise asset management cloud platform. The internationally successful company develops software to help customers manage all types of assets, including manufacturing plants, fleets, buildings, medical equipment, IT assets and more. Together with Ultimo, we have one goal in mind: to provide you with important information to take the right actions.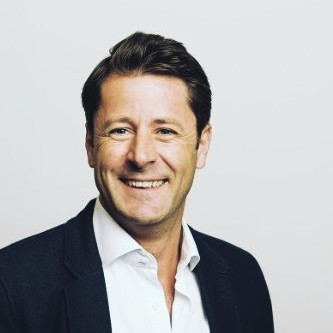 "I am very happy that we now cooperate with a market specialist in Germany. This step marks a new milestone in our international channel growth, improving our position in Germany. Our joint-partnership with AVEVA plays an important role, enabling us to connect Ultimo with AVEVA's Asset Performance Management (APM) platforms. This allows us to offer our customers an integrated solution that covers the best of both worlds with APM and EAM."
Marcel Leeflang | Head of Channel Sales at Ultmo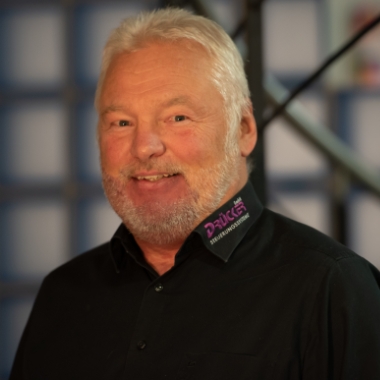 "Ultimo's cloud-based EAM software provides us with a powerful tool for our digital portfolio to strengthen our solution expertise and market position. With the help of Ultimo, we will be able to accompany organisations on their digital manufacturing journey even more comprehensively. Customers will benefit from the flexible software configuration options that allow a high level of customisation. They will be able to link all relevant maintenance data, with an integration option for the AVEVA System Platform."
Uwe Drücker | CEO and Founder of Drücker
Drücker Steuerungssysteme entrusts highly qualified partnerships for strong digitalization!
We entrust on close partnerships with reliable specialists - for digital, individual, and efficient service solutions for our customers. See for yourself:
Do you have questions about DRÜCKER Steuerungssysteme GmbH and our range of services?
Are you looking for information on a specific Industrial Automation or Digital Services solution?
Do you specifically want to know how to optimally lead your company into the digital future?
We are by your side and we will advise you. Personally. Not binding. Competently.





© 1985 – 2022 | DRÜCKER Steuerungssysteme GmbH